MARS WORLDWIDE Sdn.Bhd.
Live Support
Skype id: Marsworldwide


Services par excellence
Work Permits & Visa
We help you get your case sorted

We provide the most comprehensive visa and immigration advice available online. We aim to provide a FREE assessments for everyone who contacts us regardless of their individual or business Immigration requirement. Our offices span the globe and as a multi-national company we provide immigration solutions combining our global strength with local knowledge
We work with people from every country on earth. For free advice - simply complete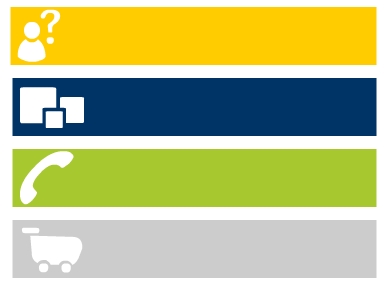 Do you have some questions?
Knowledge base for our visitors >
Google our services
Setup your business in Malaysia
Have a chat with our consultants
We have presence in Malaysia / UK / Australia
Pay Online Now
We accept all credit cards now ..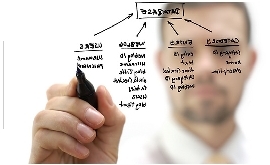 Business Consultancy
Start your business in Malaysia


M
arsWorldWide.com is a private entity and is not affiliated with the Malaysian government.This site is not affiliated with the Malaysian Government and provides a review and submission service that requires a fee.MarsWorldWide.com provides professional consulting and advices that will lead to smooth and successful application processes.Documents and applications can be done by oneself otherwise for free as provided on other governmental website.